upcoming paranormal events
click on pics for more info​​
2018​
copyright- 2011- dave spinks
have you ever wanted to experience a real ghost hunt? well now is your chance, i will be offering a rare chance for 10 people to investigate with me on various dates at the old salt sulphur springs resort in salt sulphur springs west virginia . the cost will be 60.00 dollars a person , there will be a short basic ghost hunting class conducted from 7 to 730 pm and then you will be broken up into groups and set loose in this historic resort to see if you can make contact with the spirits of days gone by. the hunt will last until 1 am in the morning.
this location is very active, i actually took a local news crew there and they got more than they bargained for. you can view the footage on the home page, it is the video that is the one tank trip file.​ for more information on these events please visit my facebook events page or email me Davespinks@gmail.com you can also view a prior investigation i did there on the video below,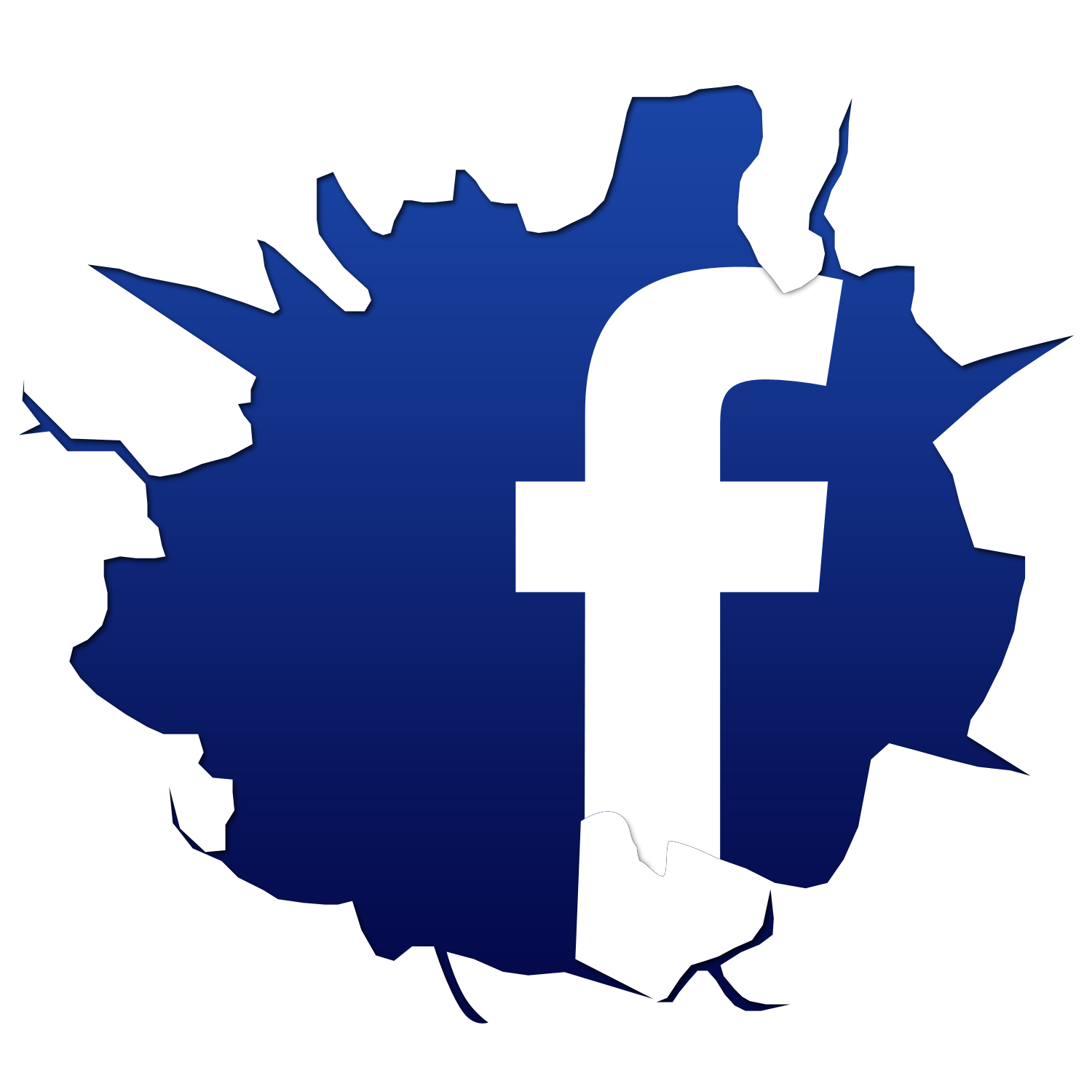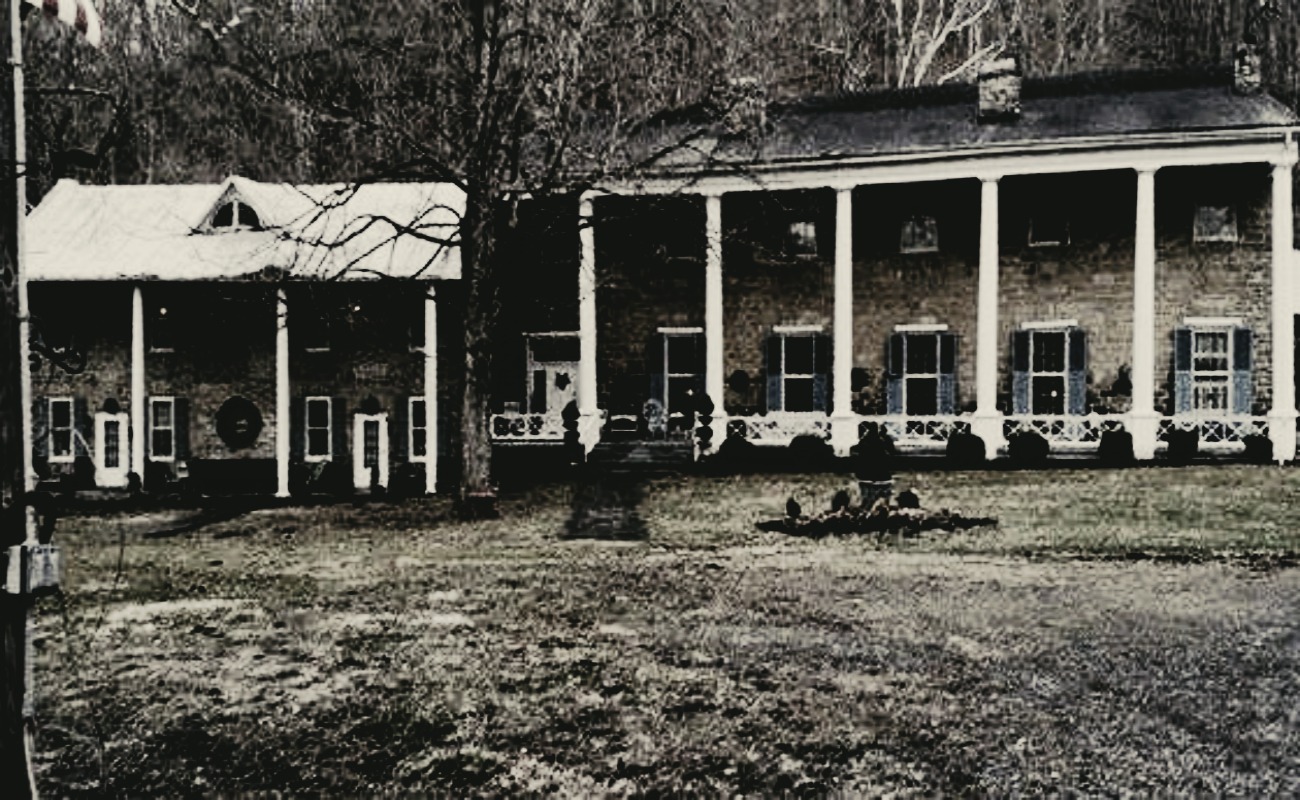 SATURDAY NIGHT APRIL 28TH COME OUT TO THE RALEIGH COUNTY PLAYHOUSE AND SEE THIS DOUBLE FEATURE I WILL BE THERE WITH A TABLE WITH ALL KINDS OF MERCHANDISE AND SIGNED COPIES OF THE FLATWOODS MONSTER DVD CLICK ON PICTURE BELOW FOR MORE DETAILS ON TICKETS.