copyright- 2011- dave spinks
[google04c05a9211f683b7.html]
TO VIEW SOME OF MY MANY INVESTIGATIONS CLICK THE THUMBNAIL BELOW
TO BUY A SIGNED COPY OF THE FLATWOODS MONSTER DVD FROM ME SEND 18.00 TO THIS PAYPAL ADDRESS, TOPSHOOTER1569@GMAIL.COM PLEASE INCLUDE YOUR NAME AND SHIPPING ADDRESS.
TO DIGITAL DOWNLOAD THIS MOVIE ON AMAZON CLICK THE THUMBNAIL ABOVE.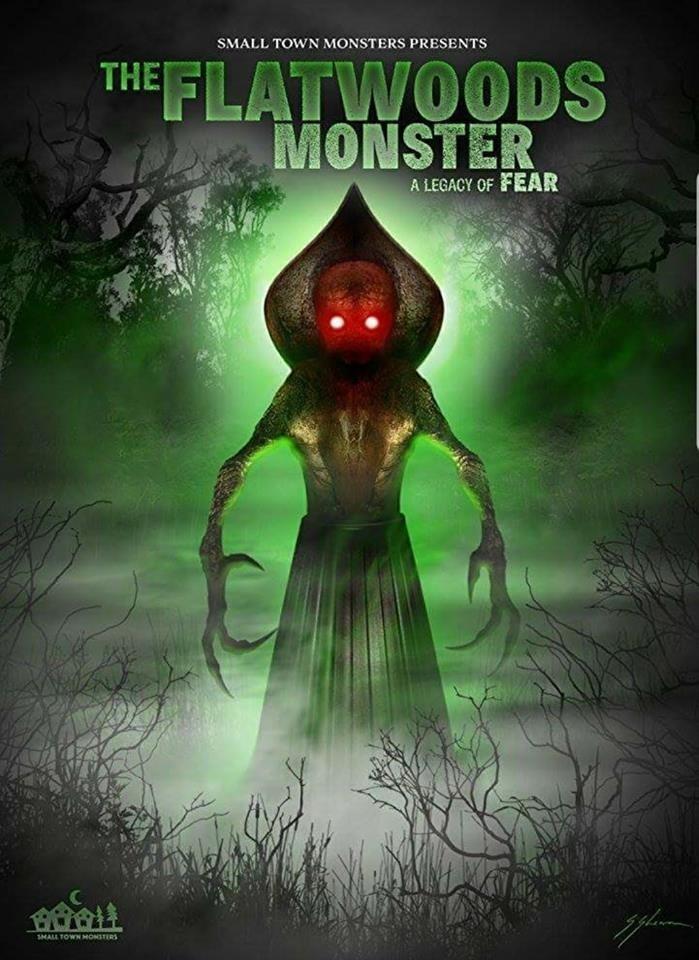 TO DOWNLOAD MY EPISODE OF TERROR IN THE WOODS CLICK ON THE PICTURE BELOW AND SELECT EPISODE 2 BIGFOOT AND GHOST CAVE, OR YOU CAN DOWNLOAD THE ENTIRE SEASON AS WELL.